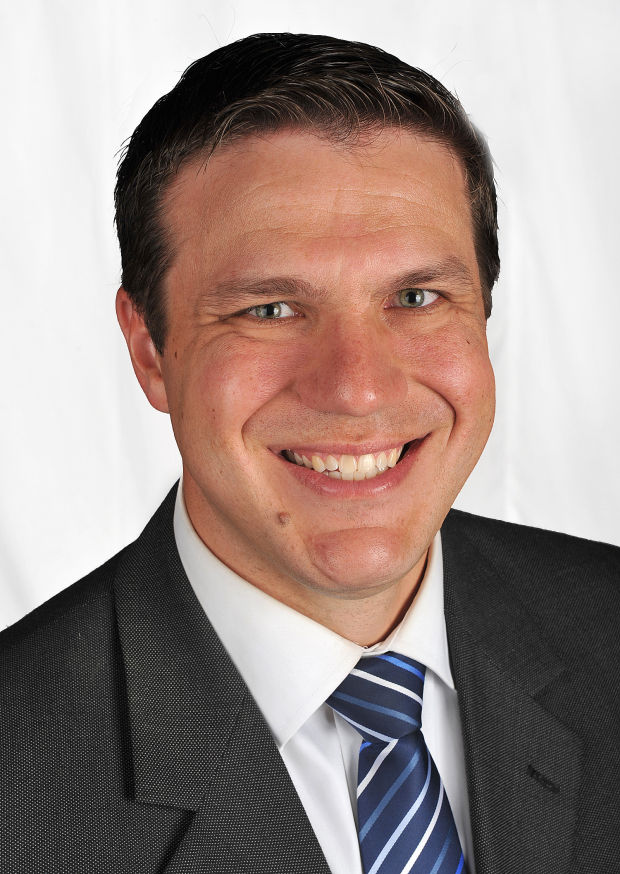 Tyler Miller was announced as the new publisher at the Independent Record and The Montana Standard newspapers Friday.
Miller takes the helm after publisher Randy Rickman resigned in May.
Miller and his wife, Carrie, plan to relocate their family of four children to Helena from Ellensburg, Wash., where Miller worked as advertising manager and then publisher at the Daily Record newspaper since 2008.
"Tyler brings a strong record of achievement in all areas of print and digital publishing," said Nathan Bekke, Lee Enterprises group publisher. "He has developed innovative sales and marketing teams, fostered award-winning news coverage, created partnerships with local businesses and devoted impressive personal time to community service."
Miller, 34, was promoted to publisher of the Daily Record in 2010. He previously managed retail, classified and digital advertising for Colorado Community Newspapers, covering 13 communities in the Denver region. His career also includes serving as a sales and marketing executive for the Idaho Statesman in Boise and as retail and online sales manager for The Daily Universe student newspaper at Brigham Young University in Provo, Utah.
Being a Montana transplant presents an opportunity, Miller said. He has no preconceived notions and looks forward to getting involved with the communities served by the IR and Standard and putting down "some strong roots" here.
Miller started out at BYU studying electrical engineering, but graduated with a bachelor's degree in marketing. He worked in advertising at newspapers in Denver and Boise, Idaho, after graduation.
Miller was drawn to the publishing job in Helena and Butte partly because of the Montana scenery and the size of the Helena and Butte communities. He said both communities "have a small town feel with big city aspirations." He also admires the history of the two towns and felt the job was a good fit for him.
Miller hopes to unite the departments at the newspapers with a common goal: to produce quality products. He called a quality newspaper an "unbiased vehicle" with fair coverage and diverse information unavailable elsewhere. He also embraces a strong digital presence for newspapers but does not see an end to print media any time soon.
"I look forward to joining the strong management teams in Helena and Butte, as well as meeting as many readers, advertisers and community leaders as soon as I possibly can," Miller said. "From what I have seen so far in both communities, I am very much impressed. My family and I look forward to creating a home here."
He pointed out that both Butte's and Helena's newspapers have been around for a long time and have an extensive reach in their respective communities. He hopes to keep the ball rolling.